Financial Planning for Arm Forces
We all know that families of armed forces also need proper financial planning and wealth management services. And when it comes to delivering such financial services, we are the leaders. We have years of experience and expertise in financial planning, wealth management, portfolio management and mutual funds.
Our financial consultants evaluate your current financial status and help you to set realistic goals for your future. We make sure to develop a solid plan for financial freedom. Our ultimate aim is to defend the wealth of our armed forces personnel.
We also assist armed forces personnel to start saving and investing as early as possible through a systematic and disciplined approach. We guide them and help them to make informed decisions.
We help them to understand various safe and secure investing options, such as –
• Mutual fund investment
• Retirement planning
• SIPs
• Other types of investment plans and much more.
Our financial planners are also the financial advisors. They assess your overall financial situation and explain the pros and cons of different available options.

We also provide complete information about –
• Offshore fund Management / Venture capital management
• Fixed Income Scheme
• Tax Saving & Government Schemes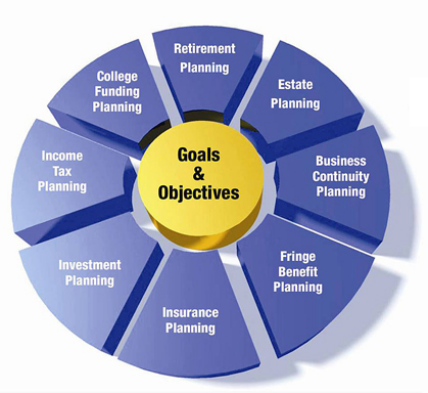 Our mission is to help our defense personnel to build wealth and save for important events.
When you choose Enhance Money, you take the first step towards ensuring financial success. At Enhance Money, you are never just a single individual looking to grow your wealth. Enhance Money is a little more than just a wealth  service. We are a partner. A partner who disburse the time to understand your financial needs. A partner who takes ownership of your financial goals and does everything it can to ensure you reach them. We are already serving our retired Armed Forces officers, their families and their relatives.
Why choose Enhance Money –
• Ethical, transparent and strategic approach
• Fully customized financial planning and investment services
• We provide investment opportunities and  services
• Proper research and advice
Contact us to discuss your requirements…